Producing shale oil and gas responsibly
Shales – also known as tight gas and oil – will continue to play an important role in meeting global energy demand. We focus on producing shale resources responsibly by following our onshore operating principles, which cover safety, air quality, water protection and usage, land use and engagement with local communities.
Visit www.shell.com/energy-and-innovation/natural-gas/tight-and-shale-gas for more on our approach to shales.
We use advances in technology to help make our shales operations safer and more efficient, while reducing greenhouse gas emissions.
In 2019, SWEPI LP, a subsidiary of Shell Oil Company, completed the construction of a newly designed shales facility called iShale in the Permian Basin in West Texas, USA. The facility is smaller and costs less to build than traditional shale projects. This is mainly due to a production system that more closely combines equipment for drilling wells with equipment for processing oil and gas.
The facility is also designed to emit 60% less greenhouse gas emissions compared with other shale projects. This is because it can operate without gas storage tanks, which require flaring to dispose of hydrocarbons safely. Other environmental improvements include using solar panels and wind turbines to power operations, and infrared cameras to detect small leaks of methane, a potent greenhouse gas.
We aim to take learnings from the design for possible use at our other shale facilities.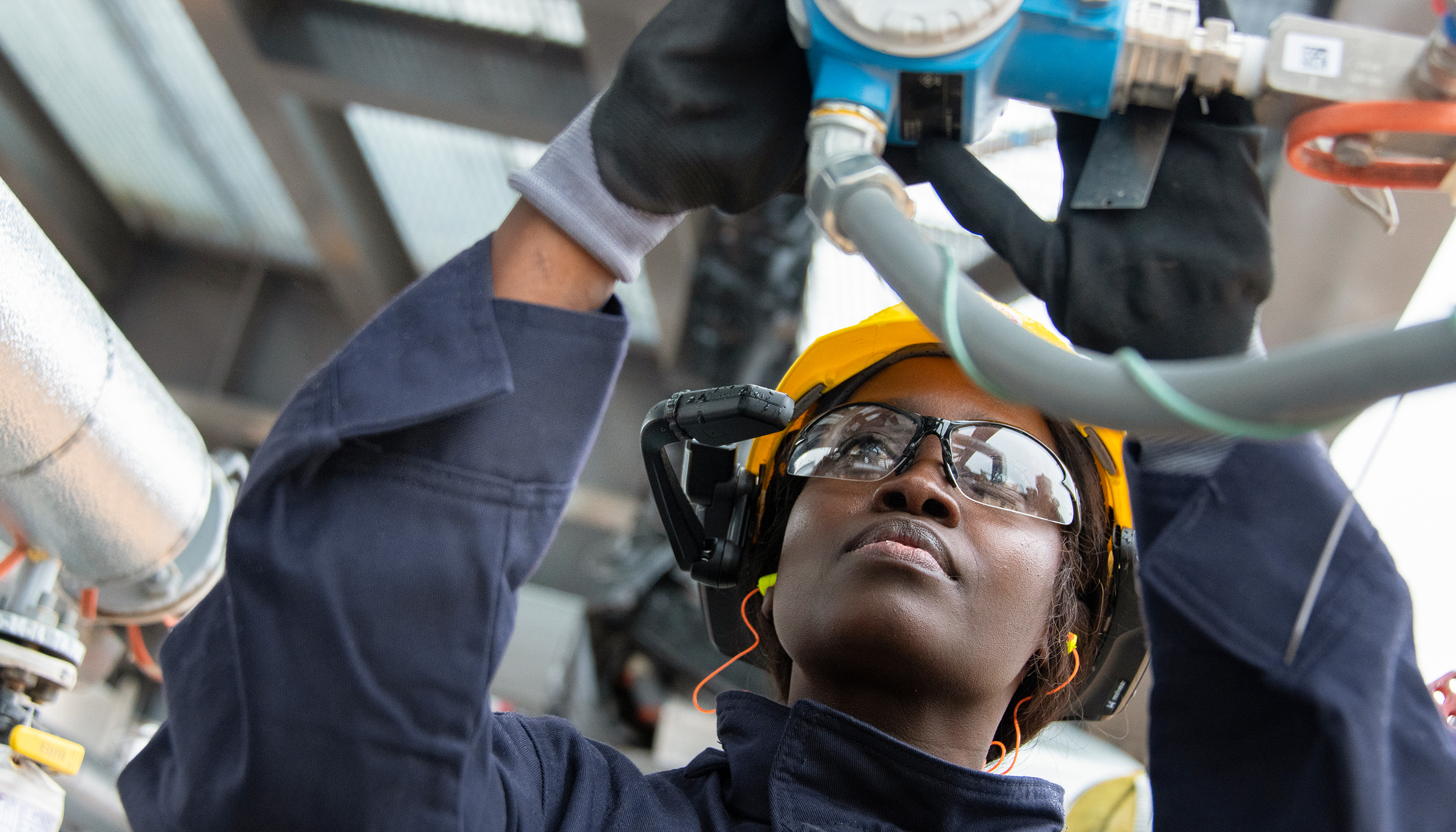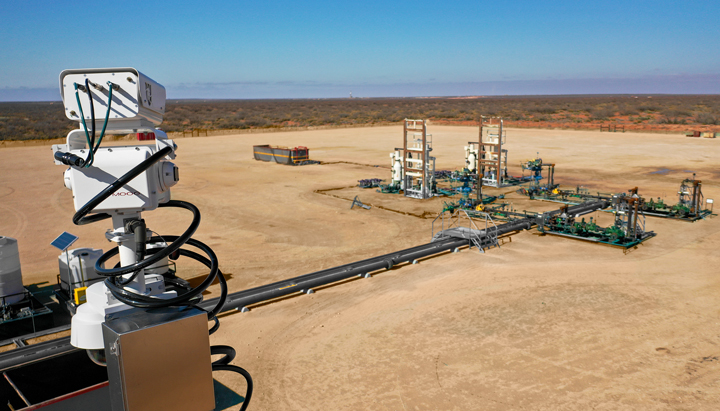 Internal voice

"One of the first things you notice at the site is our communications tower, which enables us to use more advanced camera surveillance. The cameras mean we can carry out remote monitoring in real time, so we can better manage our sites while reducing the number of miles our inspection teams have to drive."
Improving road safety
The expansion of the shale industry in the USA has put significant pressure on road networks. In the Permian Basin, the vast distances between sites and small rural roads make driving our number one risk.
As a founding member of the Permian Road Safety Coalition, SWEPI LP continues to work to help find ways to improve road safety and reduce the number of traffic-related injuries. We share technology and expertise, such as the use of in-vehicle systems to monitor and coach drivers on better behaviour, and educate the public on safe driving.
We are also helping first responders by providing them with tools and resources to more effectively deal with incidents.
In 2019, we continued to take action to reduce the distances driven by our employees, including opening accommodation at our sites to reduce commute times. So far, this has resulted in a reduction of around 23% of the distances being driven each day. We have deployed additional safety measures, such as anti-crash systems in vehicles that can bring a vehicle to a standstill in the event of an accident.
We also collaborate with other energy companies to invest in ways to support the demand for roads, health care, education and affordable housing rising from shale activity.
Read more about our ongoing road safety work at www.shell.com/permian-basin-road-safety. You can also read about how we work with communities and about our social investment programmes at our shale operations.