Methane emissions
Methane is a potent greenhouse gas. When it is released into the atmosphere, it has a much higher immediate global warming impact than carbon dioxide.
Before methane leaks can be stopped, the sources must first be identified. To do this, we use a broad range of methods and technologies. These include implementing leak detection and repair programmes and using the best available technologies – such as optical gas imaging cameras – to reduce methane emissions at our sites.
Our target is to maintain methane emissions intensity below 0.2% by 2025. This target covers all Upstream and Integrated Gas oil and gas assets for which Shell is the operator. In 2019, our methane intensity was 0.08% for assets with marketed gas and 0.01% for assets without marketed gas. Shell's methane emissions intensity in 2019 ranged from below 0.01% to 1.3%.
In 2019, we conducted a full leak source inventory at four facilities to improve detection and, at the same time, the accuracy of our reporting. At the Pearl GTL (gas-to-liquids) plant in Qatar (Qatar Shell GTL Ltd, QSGTL) we scanned 33,000 components to ensure that any methane emissions were detected and repaired.
At a Shell-operated QGC site in Australia, we safely reduced the time spent maintaining the site's 2,600 wells, which resulted in less methane venting into the atmosphere during work. This improvement in procedures reduced methane emissions by around 4,000 tonnes in the six months from July to December 2019.
In 2019, our operated gas portfolio, including liquefied natural gas and GTL, contributed slightly more than 50% to our overall methane emissions. We are currently working with our partners to understand the methane emissions from non-operated ventures.
Methane initiatives and collaborations
We encourage industry-wide action on methane emissions reduction by participating in a number of voluntary initiatives, including:
the Methane Guiding Principles coalition, which we initiated in 2017. The partnership's growing membership includes major international and national oil companies and associate signatories such as the International Energy Agency and the UN Environment Programme;
the Oil and Gas Climate Initiative, which has set a methane intensity target for their members of 0.25% by 2025. This would reduce collective methane emissions by 350,000 tonnes annually compared with the 2017 baseline; and
the Oil and Gas Methane Partnership, founded by the Climate and Clean Air Coalition, whose principles we are using to enhance our methane emissions reporting.
We have also long supported the direct regulation of methane when regulation is efficient, effective and encourages innovation. We need more robust measurement, transparency and management to successfully reduce methane emissions globally.
External voice

"Cost-effective technologies and management practices can dramatically reduce methane emissions from oil and gas operations, so it's encouraging to see Shell, along with other companies in the Methane Guiding Principles, making strong commitments to reduce emissions, take action and report on their results."
Methane emissions performance
In 2019, our total methane emissions were 91 thousand tonnes compared with 92 thousand tonnes in 2018, in part driven by divestments (for example, in Iraq and Canada). Methane emissions were less than 5% of Shell's greenhouse gas emissions on a CO2-equivalent basis. More than 60% of our reported methane emissions in 2019 came from flaring and venting in our upstream and midstream operations.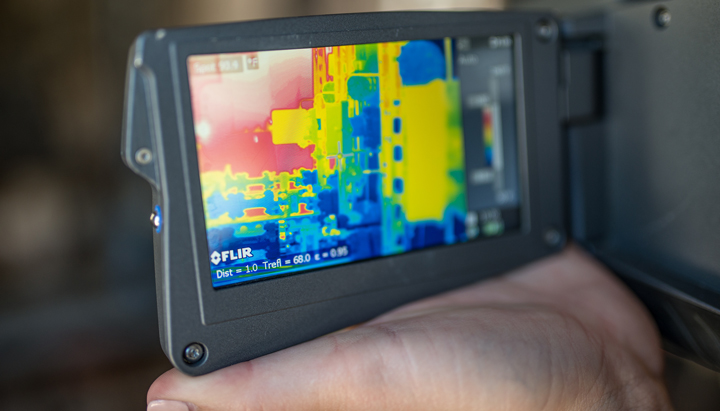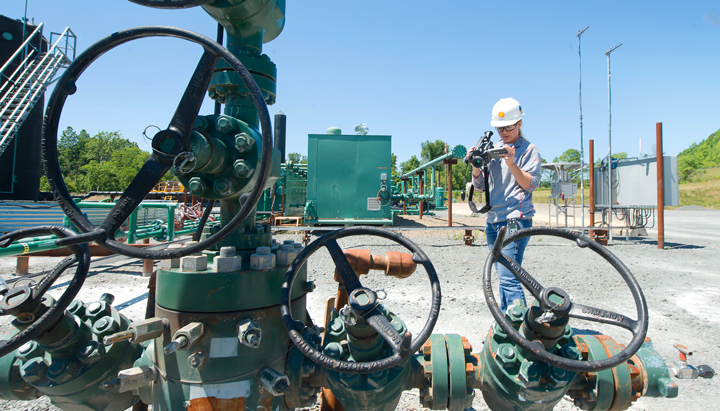 We report our methane emissions in accordance with applicable regulations and industry standards. We also engage in industry-wide work on developing more accurate reporting methods, such as through IPIECA, the global oil and gas industry association for advancing environmental and social performance.
IPIECA
The global oil and gas industry association for advancing environmental and social performance
View complete glossary